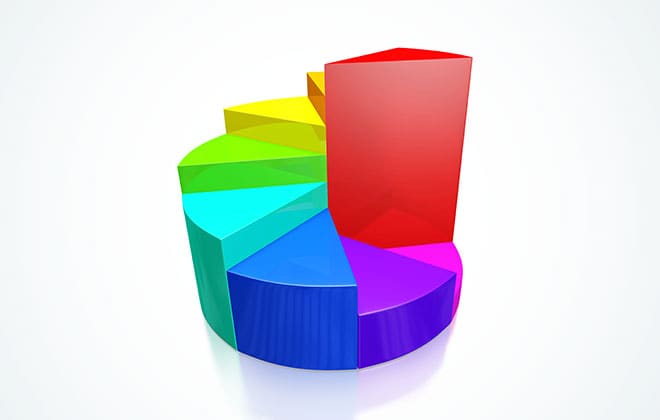 BRAND STRATEGY: Drive Revenue and Profitability
by Anne M. Berg
A clear and strong brand strategy accelerates brand performance and even business profitability.
Your brand strategy is a roadmap for action. It should clearly define your target audience, competitive positioning, and key messaging. It serves as the guide for your entire organization and it ensures everyone is aligned.
Unfortunately, when you jump into tactics without the clarity of a sound strategy, you minimize the potential results of all your marketing programs. You also risk marketplace confusion. And guess what? Confused customers don't buy.
For example, a sales team whose elevator pitch is off brand likely won't close any new business. An ad campaign without clear and relevant differentiation will fail to deliver leads. And a website that has poorly defined key messages will not engage its visitors. Are you struggling to figure out how to grow your revenue?
My recommendation for you is to always start with strategy before tactics. This way, your marketing initiatives will deliver the return you're seeking. And be consistently on brand.
If you are struggling with your brand strategy, brand messaging, or brand identity, Vyway® Market & Brand Strategy is your solution.