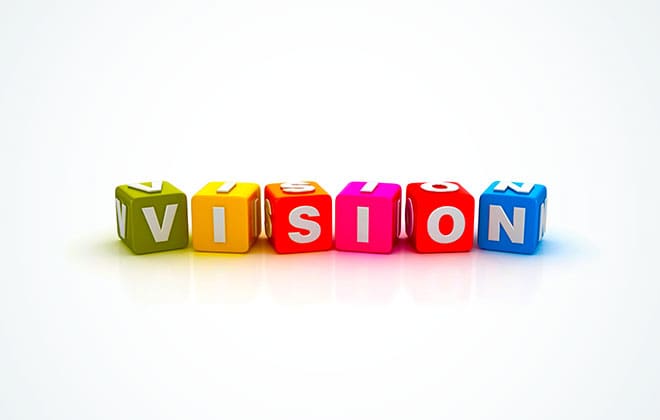 FUTURE VISION: Set Your Audacious Goal
by Anne M. Berg
High-performance organizations outwit their competition by aligning around an audacious goal. A goal that conjures up a bold vision of future success, a vividly imagined future state. Along with a clear view of the finish line. People need to know where they're going. And they want to be excited about getting there.
Unfortunately, we often focus on getting core values and core purpose defined, without giving much thought to a desired future. We jump right from purpose to performance, focusing on KPIs. Or we go from purpose to promotion, launching marketing campaigns. When what we truly need is some energizing audacity to drive the brand forward.
So what is the critical reason to articulate an audacious goal?
There's simply no substitution for a captivating moon shot. It serves as a catalyst for team spirit and the fuel for brand energy.
Expect your executive team to be visionary, not just strategic. Expect your organization to change the world, not just make money.
When you need a muse to guide your corporate future visioning work, we're here for you.