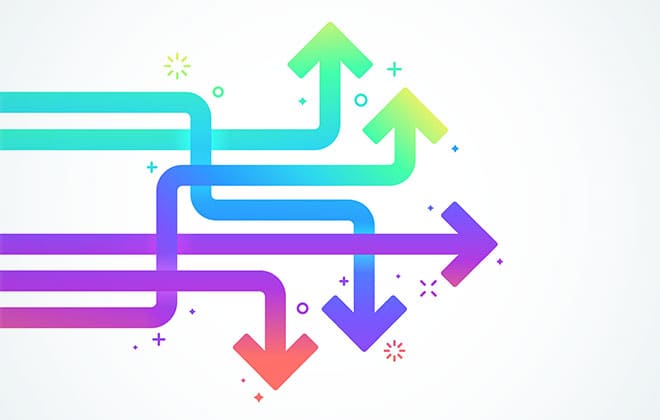 UNWELCOME TRANSITIONS: Realize Your Future Possibilities
by Anne M. Berg
Nearly 25 years ago, I lost my agency job. Which essentially meant, I lost my identity. Then, as I struggled to find a path forward, I decided to follow two distinct tracks: I would look for a new job and I would explore starting my own business. It didn't take long to realize which track was meant for me. Because my most loyal client of nearly a decade, preferred to work with me, rather than the agency. This was an inflection point in my career that allowed me to start again and never look back.
Sadly, so many people who lose their jobs let the experience block them from what's next. They allow the negative energy to consume them. They fear what the future will bring. They feel defeated. It's okay to feel this way for a short while, but you have to get over it! That sounds simple, but it's certainly not easy. Where to start?
Imagine your ideal position. Do your research. Reach out to your network. Explore any and all opportunities. Create an envisioned future reality in your mind and then… just make it happen. I'm now celebrating nearly a quarter century of entrepreneurial success. Even though the path has had its ups and downs, I'm thankful for the entire experience. Especially for being let go.